Enjoy some more pictures from around the Paso Robles Wine Festival and some shots
from a few Vineyards we visited on the following Sunday during the Wine Festival Weekend.

The Sunday after the Wine Festival we head out for a couple

of the Vineyards to taste some "more" wine and here the

fun entertainment that was booked for a great weekend

in the Paso Robles Wine Country...Cowboy Wine Country...

Hice Cellars, located on California's beautiful Central Coast has a fully functioning winery and tasting room right
in downtown Paso Robles, and just one block from StudioClub.com Paso Home Office...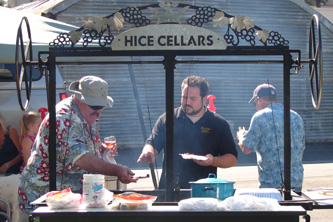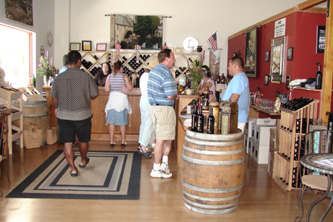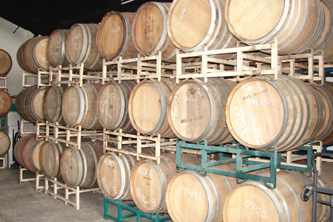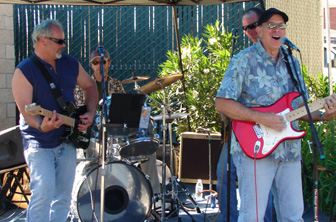 J Street Slim entertains the Sunday Wine Tasting at Calcareous

Vineyards up Peachy Canyon Road. Owners Dana and Erica

in pics to the right...take the nice drive out of Paso and try

their great wines from the 442 acre estate.

The winery and tasting room is positioned at almost 2000

feet above sea level...great view from here folks...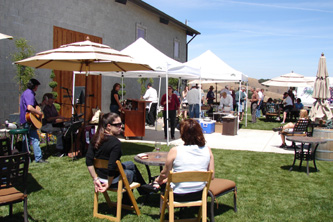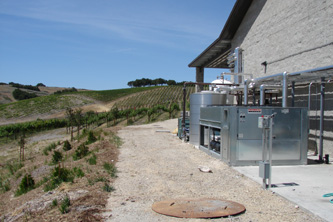 Also up Peachy Canyon Road is STACKED STONE CELLARS...I stopped by to have some of their fine
wine with owner Donald Thiessen, and some other folks under the oaks...great vineyard to visit and see
some fine stone and wood craftsmanship...fine wine, good bar-b-que and beautiful Paso Robles country side.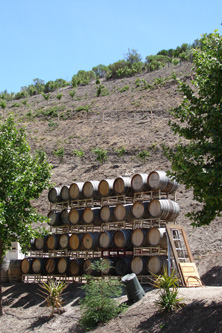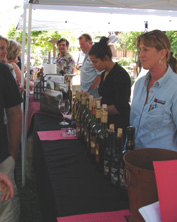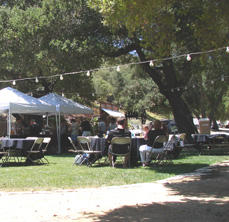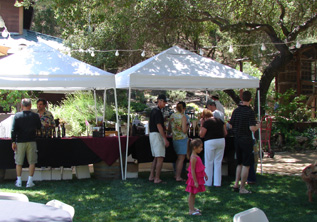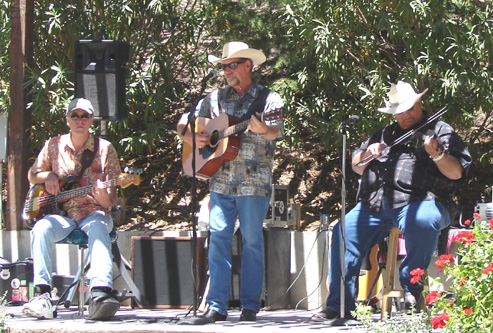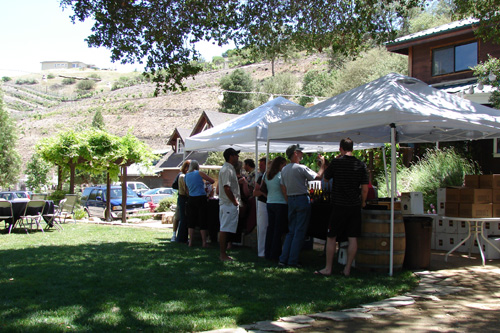 Tennessee Jimmy Harrell (ct), Nole Monteleone (rt), were playing some Merle Haggard when I walked up, then they did some Guy Clark and Gram Parson's...COOL

The Paso Robles Wine Country Alliance, formerly the Paso Robles Vintners

& Growers Association, is a cooperative marketing alliance made up of Paso Robles Wine Country wineries, vineyards and related businesses. The Paso Robles Wine Country Alliance is a 501c6 non-profit organization operated under the guidance of a nine-member board of directors.

more info at