For the entire four days at CES we see
more and more music and musicians than
any CES show in the past. It is very
evident that the merger of entertainment
and the computer and digital world was
official as of the 2004 CES Vegas show.

Many booths had music playing, and
had stars giving performances and talks.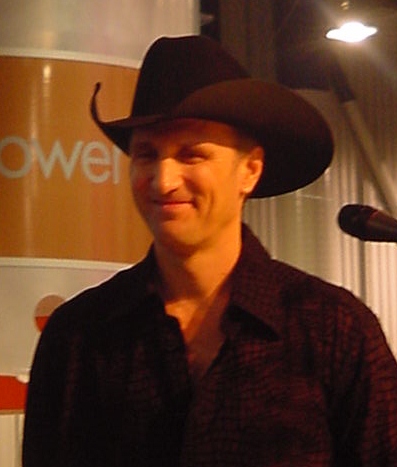 Ray Herndon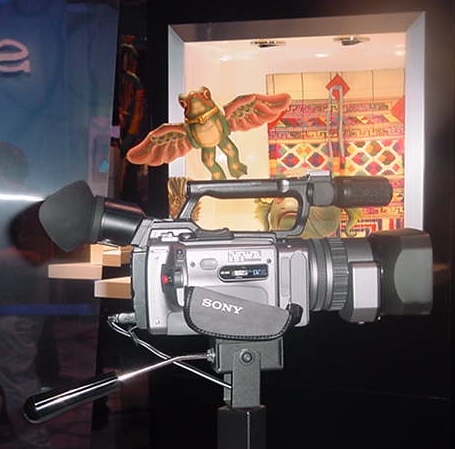 Sony Digital cameras on show